Like i promised I yesterday. I would be back today with 2 projects....well y'all are so sweet I decided to give you a bonus prize!!! WoooHOOO!!!!!!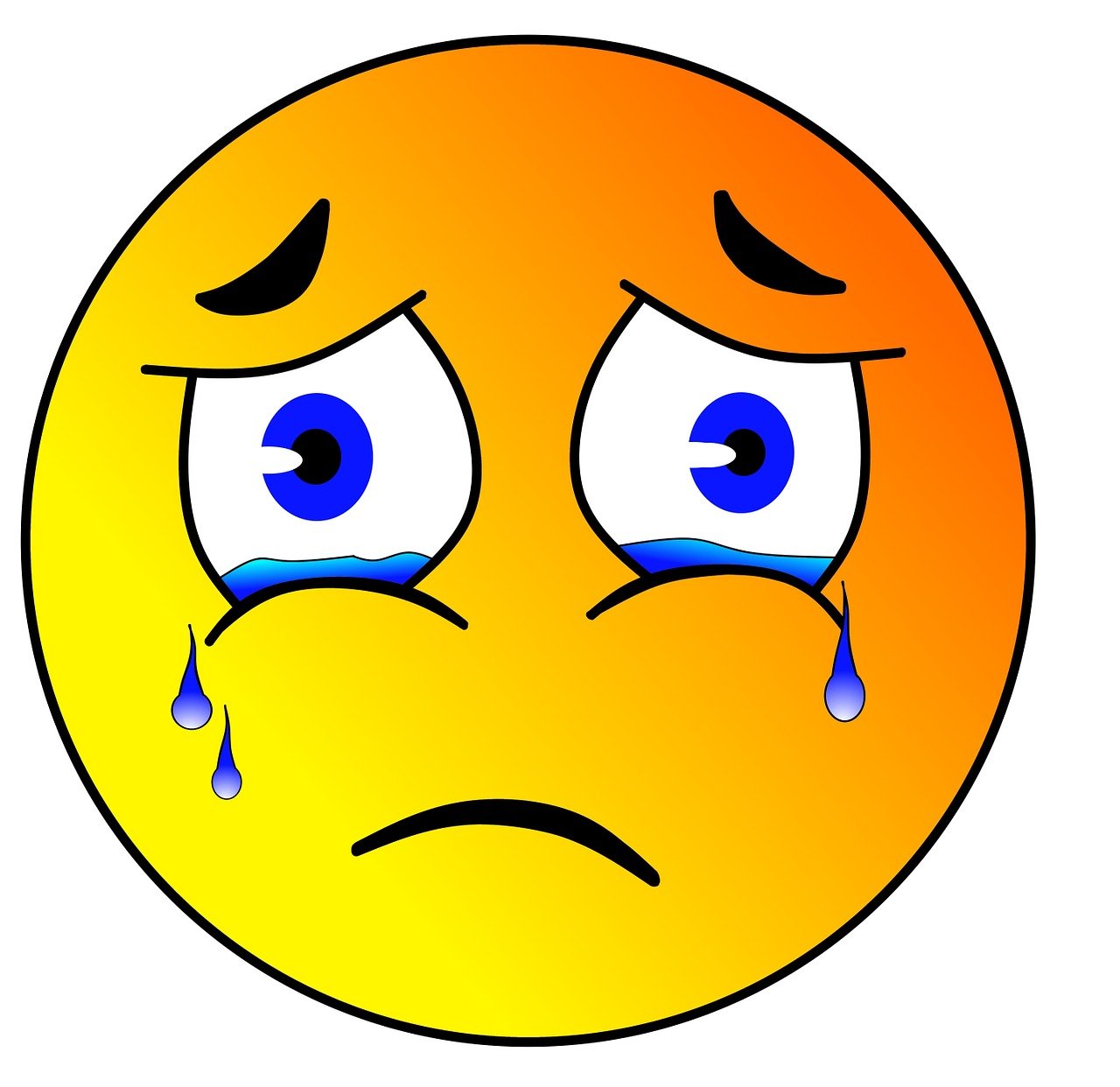 This first one I made for a friend from high school, he is currently in the hospital re-couping from Esophageal cancer. He had surgery and he doing great. They are currently asking for donations and I will slip a little something into the card. The image is from Dustin Pike and I colored it with my color pencils.


This second one if a tribute of sorts for all the teachers out there.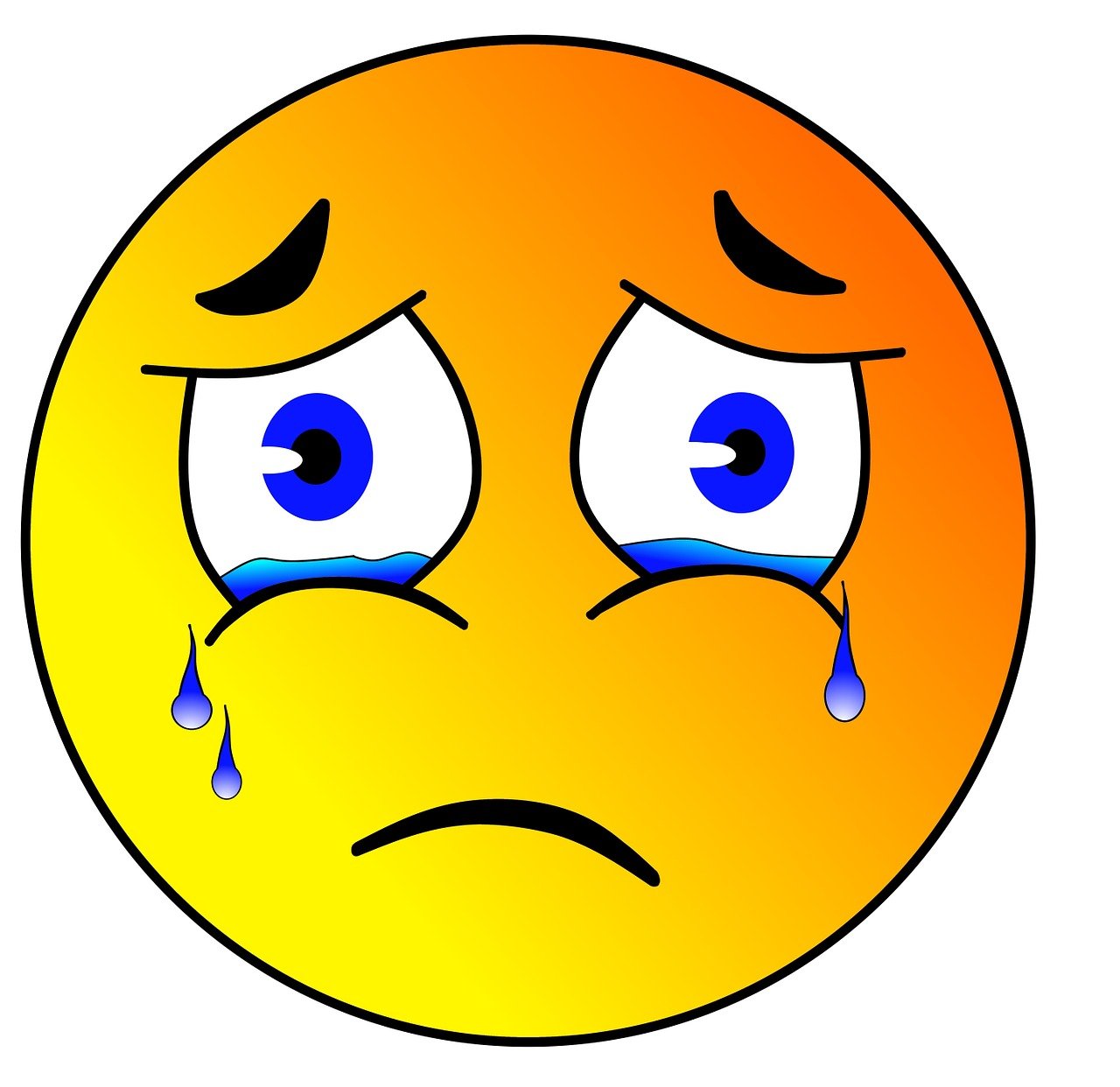 I sub every once in a while and you can't pay me enough to do that job full time. Bless their hearts!!!! You have 20 kids all pulling at you for 8 hrs. You have to repeat yourself ALL day. You have to remind them about everything.... Whheewwww its exhausting!!! Bwahahahahahahahahaha!!!!!!!! The bag image is an oldie from Stampin' Up! I used to be demonstrator, but it got too expensive to try and keep up with the monthly quota. But I will still buy there products...

Lastly, but not least......LOL Is a card I made for my sweetie... It's a tribute to him giving me his last name.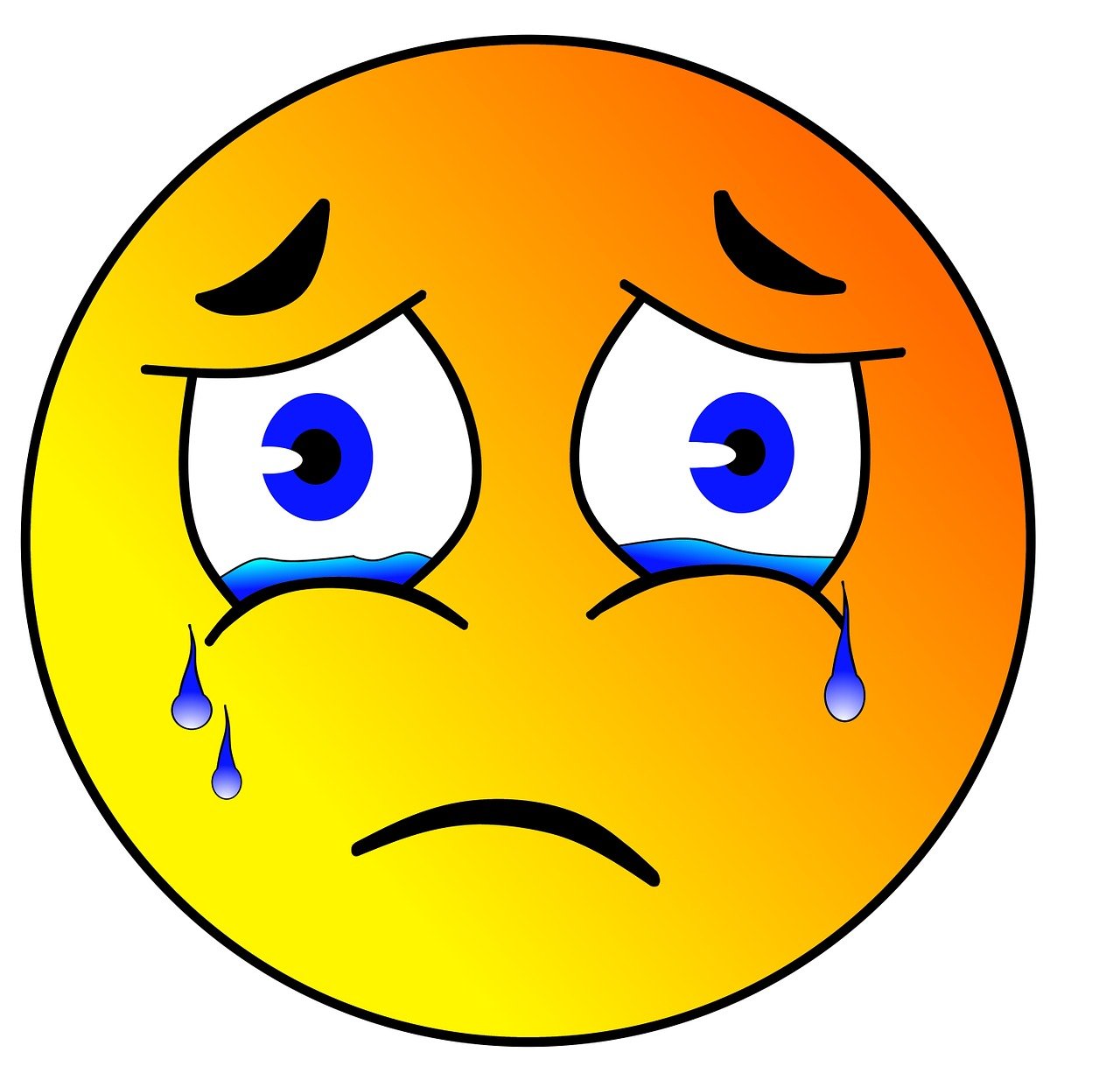 I LOVE my new last name. ROOD; if you look up the definition you will see that it means crucifix or cross. That's why I chose the background paper. No, we aren't so-called "church" people but we both do have strong beliefs and are very spiritual. I have nothing against church at all...to each his own!!!!!
I'll be back tomorrow; same time, same place, same channel!!!! Bwahahahahahahahahahaha!!!

Until later, MY Bonus prizes.............Gotta split..........TFL!!!!!!!!!!