according to this card....it's

a drink with an old friend

.....teehee!!!

This image is from

Hambo stamps

, I colored it with my color pencils and the 'salt' around the rim is MS glitter and the 'ice' is one of those lg. clear flat dots and I just cut it into cubes and stuck them on.



For me..... in general I'm a very happy person. Life's too short to go around with a sour puss plastered on your face. I have a wonderful hubby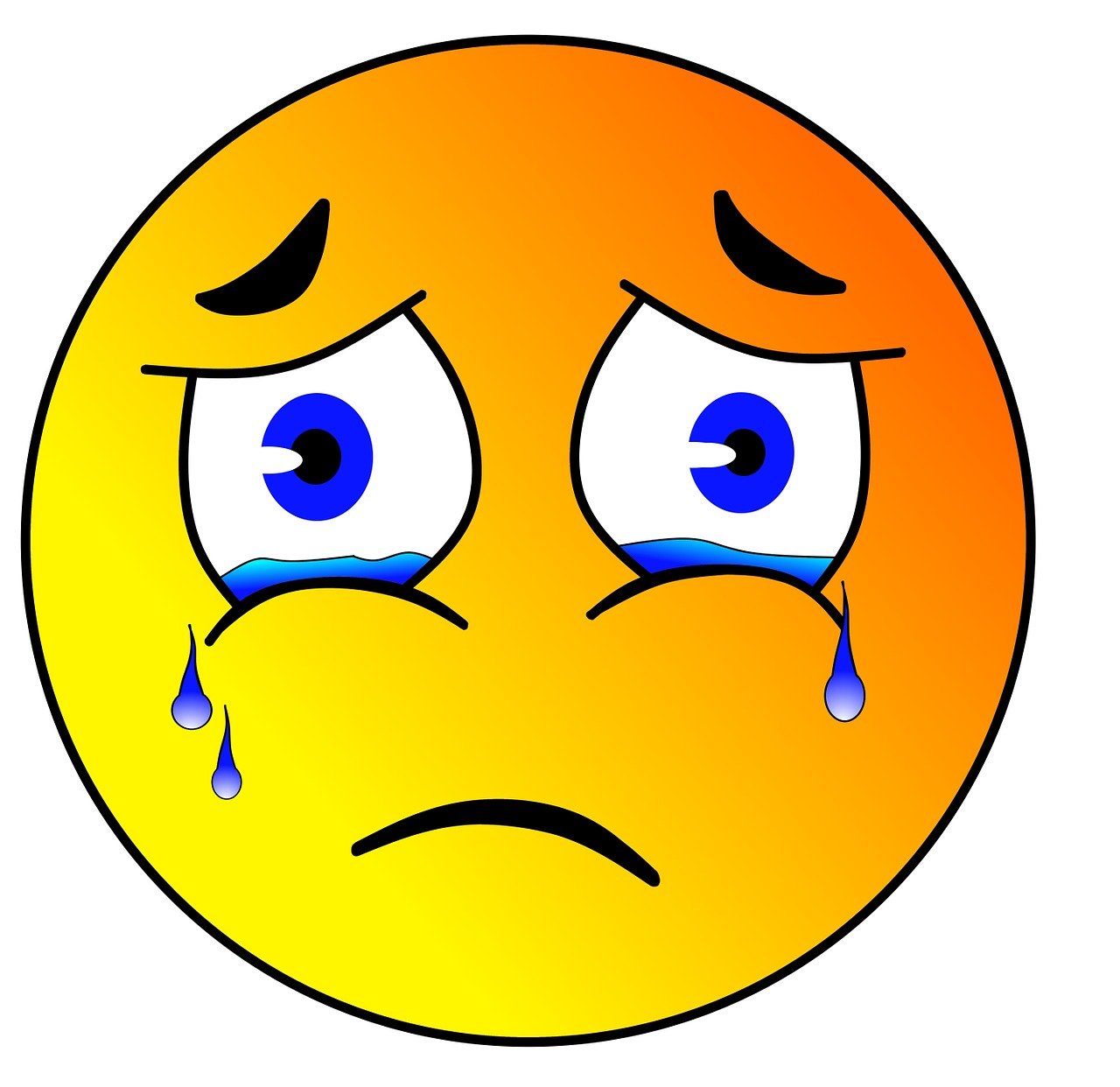 , great kids and grand kids . We have everything we need and most things that we want. Hubby has a great job (well, other than having to travel all the time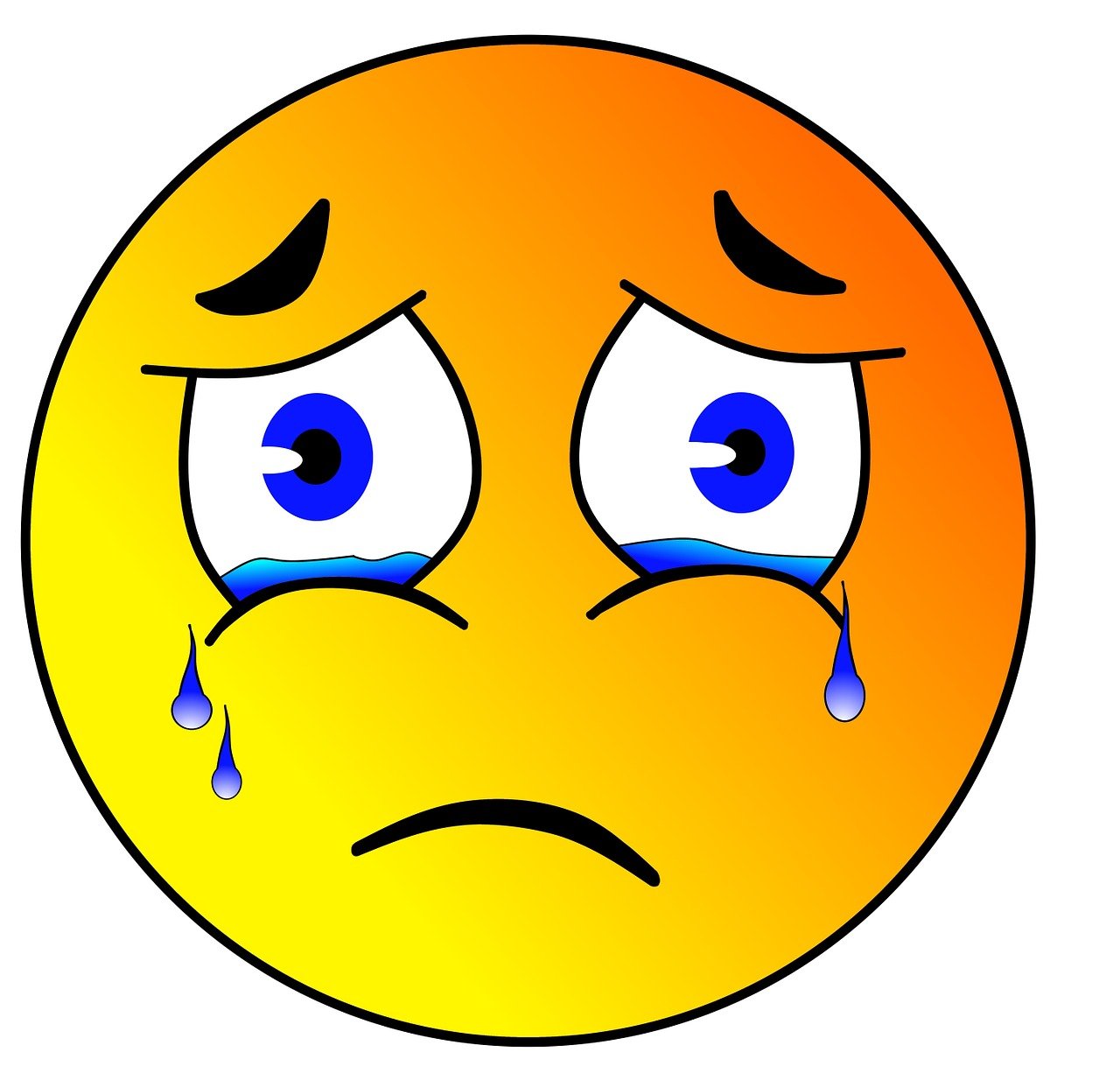 ) but all in all a great job. I have the best friends evah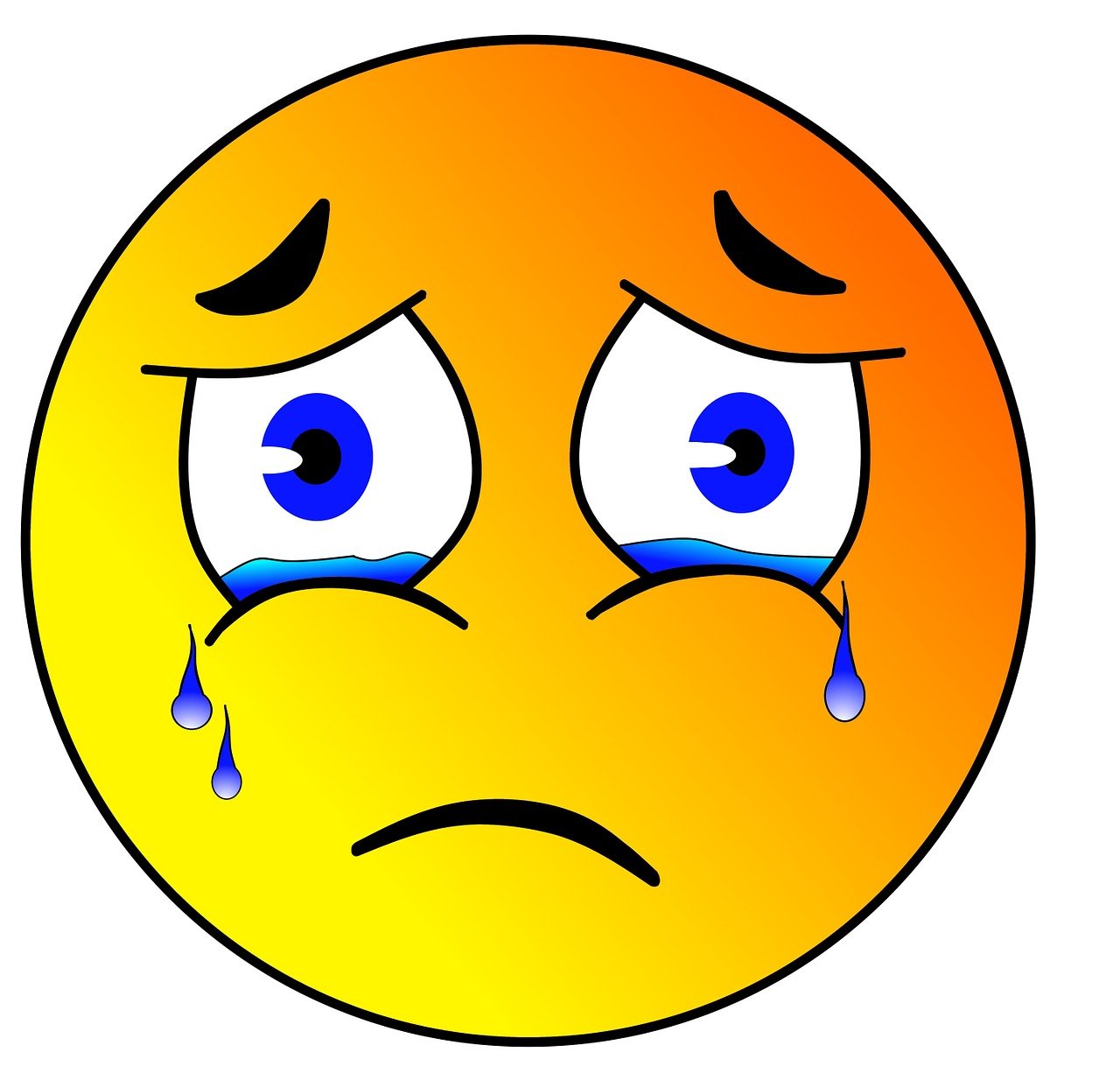 !!!!!!!!! Wow, somebody took there "happy" pill today.......!!!!

Until later, Happy Campers...........Gotta split.........TFL!!!!!!!!!!